Shannon Gregory
LBA, Owner Microcell Sciences
Shannon Gregory is a certified Live and Layered Ultra Dark Field Analyst. She completed her formal training with Blood-Link and has continued her learning by taking additional advanced courses at Pascoe. Shannon has presently opened up her own teaching company called Microcell Sciences. This will enable her company to grow and move into different regions with having high standards, best equipment knowledgeable and well trained staff.

Shannon currently guest lectures at the University of Toronto for the Environmental Studies Program. Students are excited to watch their blood live and to learn how live blood can reveal the many toxins that we are exposed to on a daily basis. They learn where it comes from and how proper nutrition and lifestyle changes can improve our bloodstream and overall health dramatically.

For sixteen years prior, Shannon worked as a Certified Optometric Assistant with additional training at the College of Optometry and as a result is well prepared for her chosen field! Shannon specialized in the use of optometry equipment including, but not limited to the Retinal Fundus Imaging, Optomap, slit lamps, auto refractors and tonometers images, dyslexia screening and low vision counselling for the blind.

More recently, Shannon won the "Best Favorite Find in Canada" in 2013 from Alternative Medicine Magazine.

In her spare time, you will find Shannon spending time with her family and her Pug.
Donna Katic
LBA, Skin Therapist
I have been in the Medical Esthetic field since 2003 and as a Live Blood Analyst (LBA) since 2015. Let me tell you how these two fields compliment each other.

As a youth, I was cursed with severe acne. Tremendous scarring caused me to shy away from face to face conversation. I knew deep down that my issues were much deeper. I had spent a fortune on diets, vitamins, meds, you name it. The doctors did not have the answer nor did they have a cure.

In 1999, I started researching everything I could about skin ailments, damage and aging process. Raising a family and taking night courses was tough. In 2003, I left my source of income and I became passionate in learning about our skin. In 2005, I had the opportunity to work with the Naturopaths and Dietitians. This is where I met Shannon Gregory and became fascinated by the blood and the story it can tell about our body.

I realized at that time by combining my skin knowledge and having Shannon analyze the blood put a huge picture together to heal the client in more than one way. Shannon then approached me to help her build Microcell Sciences using live blood to heal people with simple suggestions. I am so happy to combine both skin and the blood to assist in your body healing oneself.

Justin Mifsud
LBA, RMT
Justin is a Registered Massage Therapist and graduate from the Sutherland-Chan School and Teaching Clinic with over 8 years experience. His studies and experience took him across the globe to work at both The Sutherland-Chan Centre and Central Healing Clinic in Hong Kong for over 4 years.


When he returned to Canada, he started working at the Miraj Hammam Spa in the Shangri-La Hotel. While working there one of his colleagues told him about her experience having live blood analysis done with Shannon. He was intrigued and immediately booked an appointment to see her.


He was fascinated by everything he could see in his blood (especially the critters floating around that weren't supposed to be there)! He used the natural remedies that Shannon suggested and noted a huge difference in his blood and in how he felt. That was when he asked Shannon if she would teach him how to do live blood analysis. Fast forward a year and he was certified to practice LBA as of February 2018.
Nindy Grewal
LBA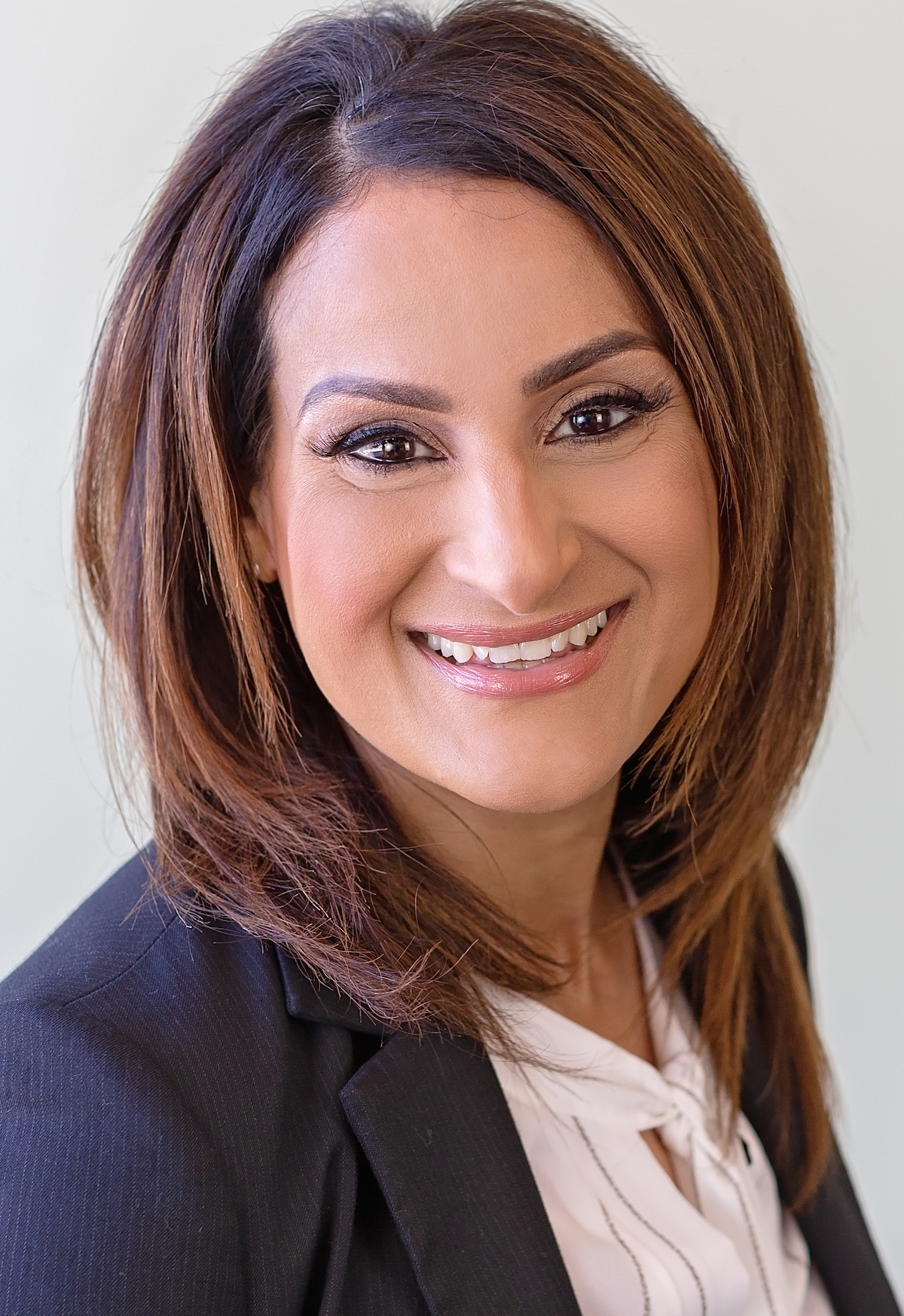 Nindy Grewal is a graduate of the Institute of Holistic Nutrition with First Class Honors. In addition to her Certified Nutritional Practitioner designation, Nindy has completed certification courses in Clinical Iridology and has now become fully trained as a Live and Layered Blood Cell Microscopic Analyst. Nindy also holds a Bachelor of Education from the University of Oxford and a Bachelor of Arts in Psychology from McMaster University.

Nindy was introduced to live blood analysis by Shannon many years ago and by learning how this tool can be so useful in detecting health ailments such as parasites, candida, liver toxicity, dehydration, B12 deficiency and a host of other problems the blood can show us, opened a new door to healthcare. She began to use live blood analysis to help her resolve her own digestive issues and fatigue. She used live blood regularly to check the health of her children and the rest of her family to ensure they were always staying on track and remedying issues that naturally may arise over time. As she became a huge supporter of live blood analysis and of Shannon's work, she continued to promote her services to others and always got positive feedback from everyone that used this assessment tool to help balance their health.

Holistic nutrition and live blood microscopy analysis hugely complement one another in supporting the healing process. Through her combined knowledge and skills in live blood analysis and holistic nutrition, she is able to help families lay a foundation to better health and a more balanced lifestyle.

Nindy is currently practising as a Holistic Nutritionist at Balance Point Health Centre in Oakville and has also recently joined the team at Lakeside Health Centre in Mississauga, where she is doing both live and layered blood analysis and nutrition. Let Nindy teach you how to heal your body and mind with foods and supplements to bring you back into balance.

Kelly Noseworthy
LBA
Kelly has spent the past decade as a multi-media journalist. Surviving a high-intensity work environment isn't easy – it's about finding balance. Adversity along the career path including health challenges such as; allergies, anxiety, food intolerances, digestive problems and repeated skin issues, Kelly discovered her own ability to heal herself through holistic nutrition, meditation and mindfulness techniques. This uncovered her true passion and she decided to change careers.

Now on a journey to help others achieve ultimate health, Kelly recognizes the importance of the mind-body-soul connection. After completing a Certificate in Plant-based nutrition through T. Colin Campbell Center for Nutrition Studies at Cornell University, Kelly wanted to further her education and is now working towards a Holistic Nutrition Certification.

In many cases, the root cause of symptoms can be deep seeded which is why Kelly decided to pursue Live Blood Cell analysis to further assist her clients. When Shannon Gregory performed a Live Blood test on Kelly six years ago, she knew instantly it was a skill she had to master. She was intrigued to learn how this simple test had the ability to detect a range of health ailments such as dehydration, vitamin deficiencies, parasites, candida, liver toxicity, stress and dehydration. Now a Certified Live and Layered Blood Cell Analyst at Microcell Sciences Inc., Kelly helps her clients uncover the full story of their health one blood-drop at a time.

Kelly's clients not only get a clear picture of their health but they get the tools they need to increase their energy, make empowered food choices, eat cleaner, lose weight, sleep better, have mental focus, feel better mentally, emotionally, physically and spiritually and develop healthy habits to last a lifetime.

Kelly is also a Certified Meditation Teacher. She teaches regularly at Mohawk College and her home studio in Hamilton. She also teaches and holds private sessions for corporate groups and individuals.

Chantal Mulhern
LBA, RHN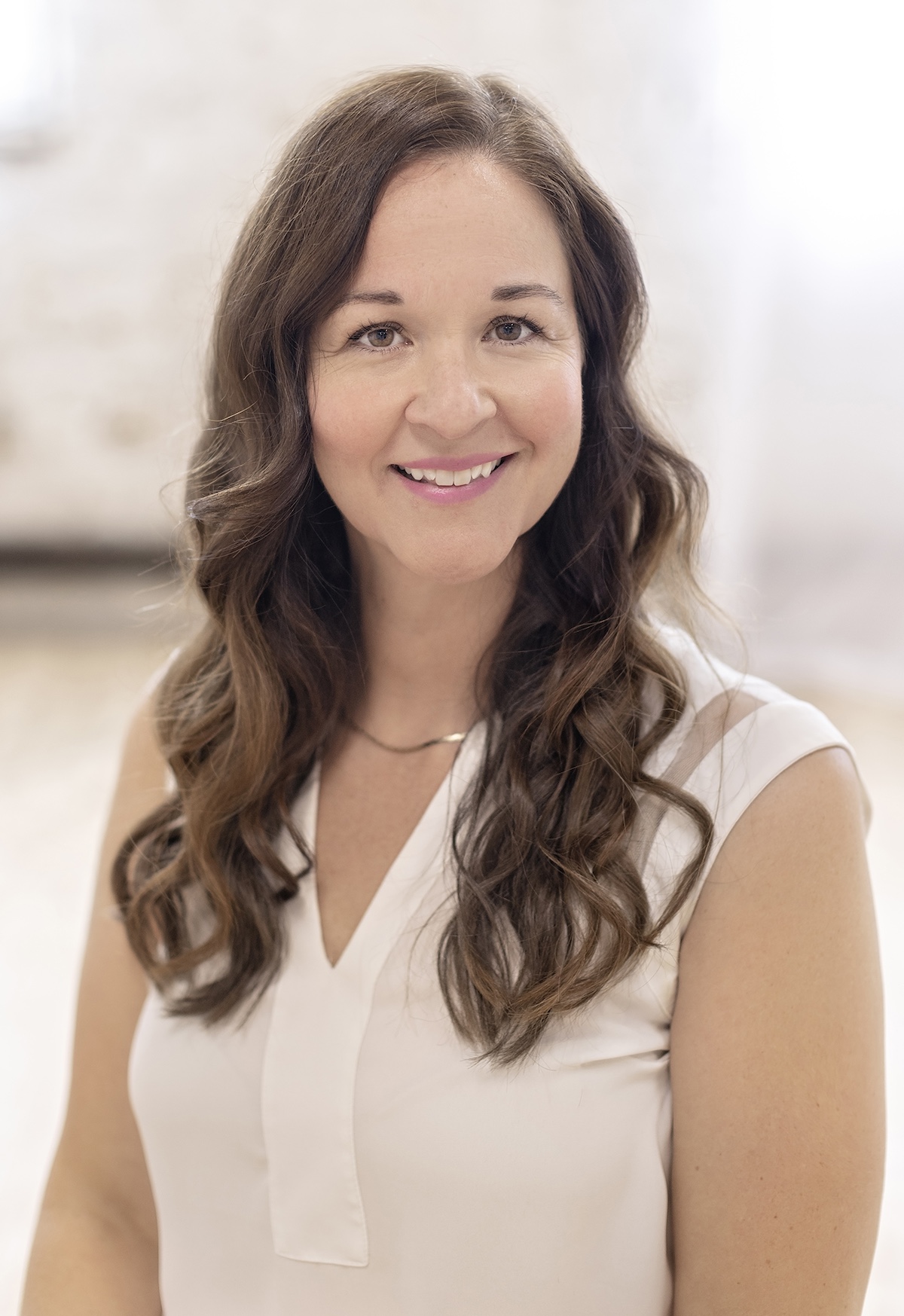 Chantal Mulhern has experience in event planning, marketing and sales operations. She has worked in the corporate environment for the past 15 years. She graduated with honors from Wilfrid Laurier with a Bachelor of Arts Degree and a minor in Psychology.

Chantal began experiencing challenges with her health. As a result, she discovered the world of natural medicine, inspiring her to 'eat clean' and adopt a healthier lifestyle. Focused and energized, Chantal realized she has a desire to help others. She is currently completing a certificate in holistic nutrition.

Five years ago, Chantal had an opportunity to learn about Live Blood Analysis through Shannon Gregory, owner of Microcell Sciences. This is what began Chantal's journey. It opened her eyes to the world of alternative medicine. A year ago, Chantal was approached by Shannon, who she has known for 15 years, to join the team at Microcell Sciences.

Chantal is a certified Live and Layered Blood Cell Analyst. Working in partnership with Naturopathic Doctors, Live Blood has the ability to provide measurable results. It is also a great compliment to nutrition. Chantal is looking forward to combining her holistic nutrition knowledge along with Live Blood in helping others change their lives just like she did.

Chantal Mulhern is based out of Burlington, Ontario.

She has two beautiful young daughters that keep her and her husband, Tom, very busy. Family is extremely important to them and they try and spend as much time with their families as possible.

Sierra Biase
LBA, RHN
Amy Nurse
LBA, RMT